#1 Microsoft Office Word
Out of all the different components, the Microsoft Word Processor is the most common and widely used application all throughout the world. You can easily open the application on both Windows and Mac Operating Systems. Microsoft Office Word first came into existence in 1983 initially for the MS-DOS OS. That was when the mouse was added to the keyword, although there was no need for it. People could buy Word 1.0 with a bundled mouse. The word for MAC OS was introduced a couple of years later, in 1985. Previously, the Word Processor was in the Doc format, but when the 2007 version was released, the format changed to Office Open XML. This was the time when the Portable Document Format (PDF) and Open Document Format were first introduced in the 2007 version. The MS Word made typing of words and other documents very easy. Almost all content writing works and official documents or letters are typed in MS Word. You can save your written document, which can serve as a record.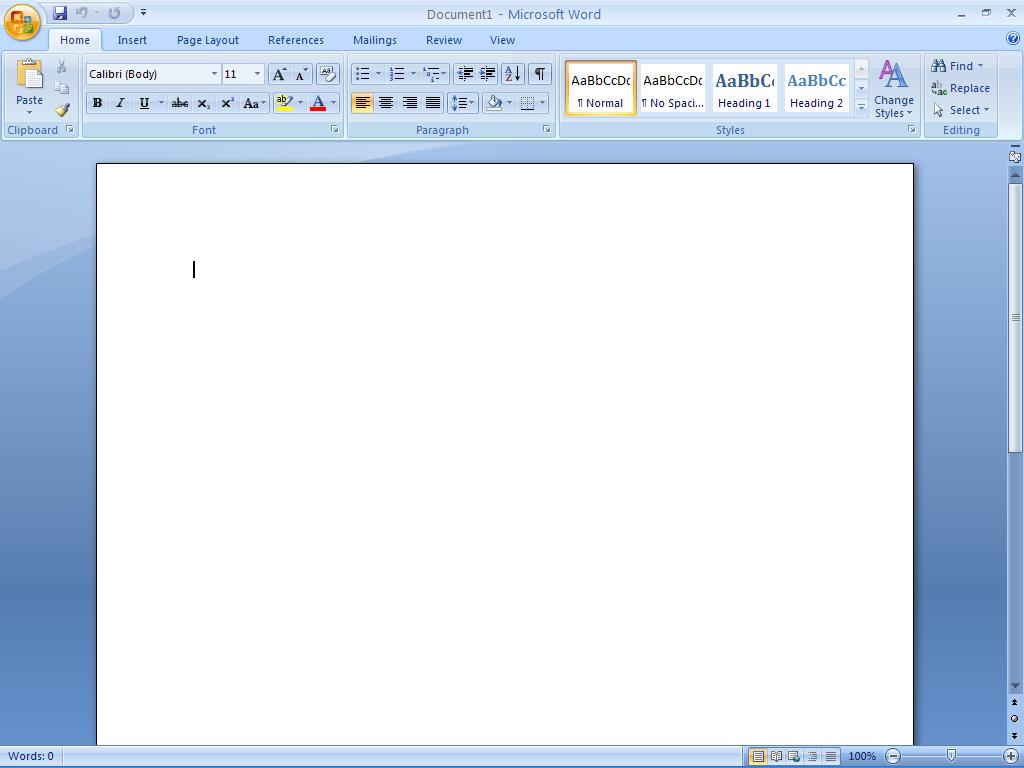 #2 Microsoft Office Excel
When Microsoft initially introduced Microsoft Office Excel, it had to face stiff competition from Lotus 1-2-3 but outclassed it eventually. It is an application based on a spreadsheet and available on both Windows and OS X. The Microsoft Office programs were launched for Mac OS in the same year as the MS Word. However, the first Windows version came in November 1987. It was much better than the earlier, offering more functions. It is used for storing data and usually helpful in preparing ledger balance and maintaining accounts.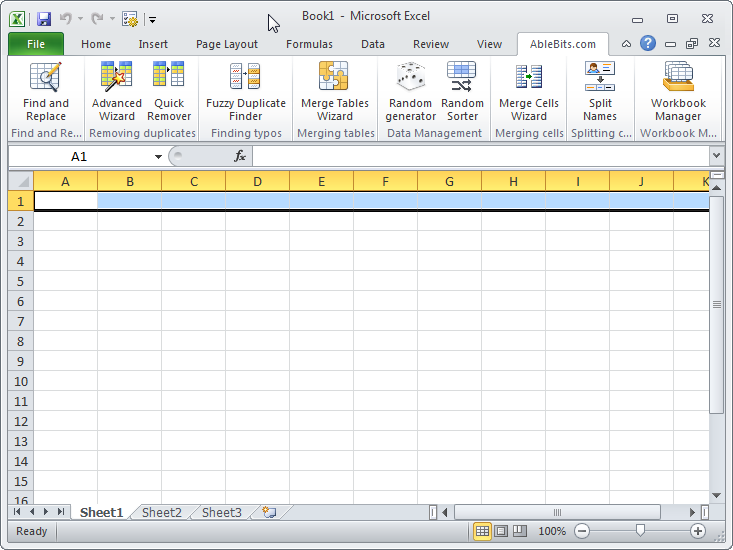 #3 Microsoft Office PowerPoint
The introduction of Microsoft Office PowerPoint has made the work of presentations very simple. Thus, it is known as a presentation of Microsoft Office programs. With the help of the Microsoft Office Application, you can design creative and engaging slides by adding the texts and adding graphics and other files such as images and videos. You can decorate the slides and make them colorful and just put up a nice presentation to showcase your portfolio or sample in front of a client.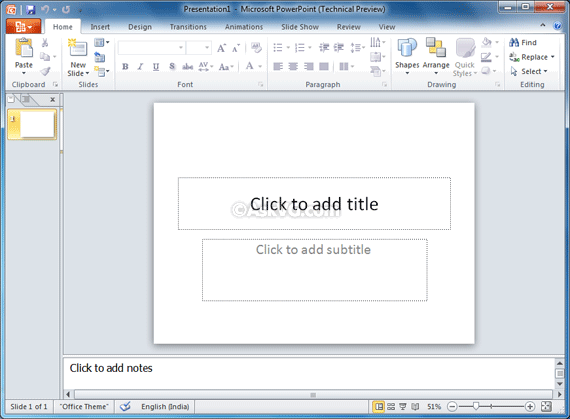 #4 Microsoft Office Outlook
Microsoft Office Outlook is another important and useful program that contains a number of vital features such as a client calendar, address book, e-mail and task manager. However, it is different from Outlook Express and so do not assume both to be the same. Its main purpose is Windows Messaging.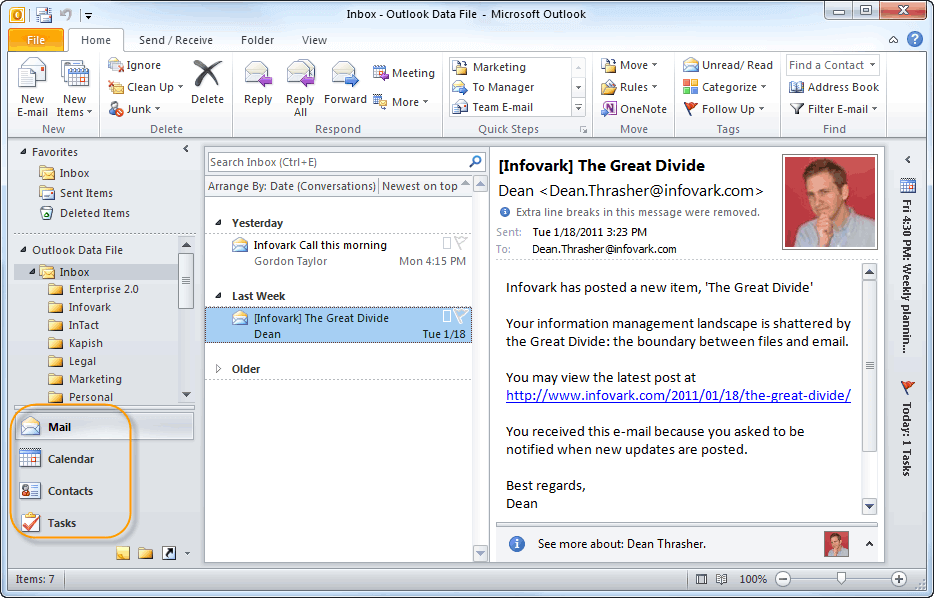 #5 Microsoft Office OneNote
Microsoft Office OneNote is a free unique program where you can easily gather all personal information such as bank account details, financial deals, medical details and store it safely. In addition, you can also note down small details and information about events and meetings. These notes can be typed or handwritten. This new feature has been recently added from the 2007 version and was not there in Microsoft 2003. You will also find this important application on your Windows and iOS phones.
#6 Microsoft Office Access
Microsoft Office Access is a database management system that acts as a merger of Microsoft Jet Database Engine and Graphical User Interface (GUI) and software developing applications. It can store the data in its own configuration. It can connect you with data from other applications.
Some Other Extensively Used Microsoft Office Programs
The above-discussed applications are some of the most important and widely used Microsoft Office Programs. These are as follows-
Most of you must be familiar with Skype, which has become exceedingly popular as a communication source, whether related to business or personal interaction. You can do a video chat with a person face to face even if he/she is in some other country or continent. You just have to make a call to the person and open your web camera to see the person on your screen. This means you do not have to spend heavily on your international calls.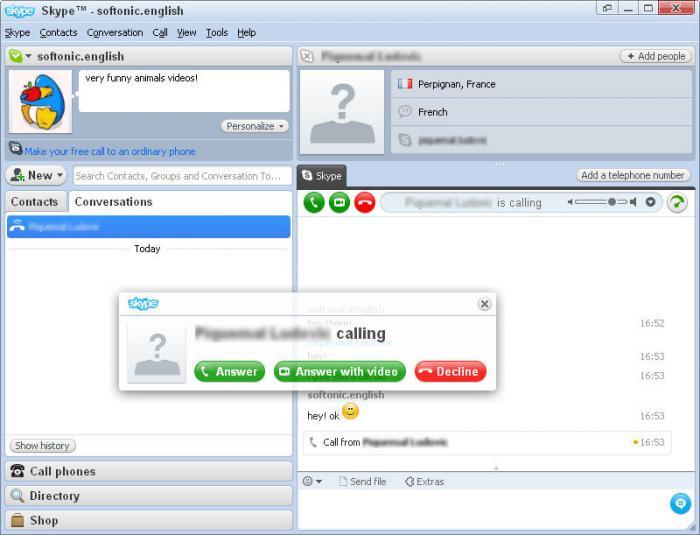 Microsoft Office Picture Manager
It is indeed a vital tool developed by Microsoft to help edit or resize your images. You can resize your picture according to the dimensions you wish and increase or decrease the brightness and contrast of the image.
The Microsoft Publisher is yet another desktop publishing application predominantly used for designing broachers, calendars, banners, greeting or visiting cards, newsletters, company letter pad, and pamphlets etc., to promote any product or used as advertising for the business.
Microsoft Share Point Designer
Microsoft Office programs which are used as HTML editor for Windows developing the share point for the websites. You can download this application for free.
As the name suggests, it is a project management Microsoft Office Programs that can help develop network charts and Grant charts. You can also keep a track record of the projects.
Smartphone Applications offered by Microsoft
Microsoft is effective in providing some useful apps for your smartphones, specifically for office purpose. You can have easy access to them while you are not at your workplace. A few of them include-
With the help of this unique app, you can convert your mobile phone into a remote control for the desktop versions of Word, Excel and so on.
This application is mainly used for scanning images. First, you need to take a picture of the document or image through your mobile camera and then straighten the image. You can copy a file or image paste it into the word doc or the Microsoft Office Excel sheet and other desktop applications.